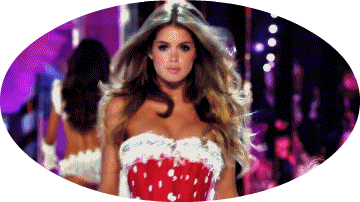 The principal characteristic of the elements of a fashion runway show is that is accompanied by music.

Several artist have been asked to perform beside important fashion shows. This present days the runway artist lineups are from important pop artist. The pop music have adopt an EDM tendence but on the recent past the fashion runway shows was accompanied by an electronic dance music DJ.

DJ & polymath Rolando Nuztas has create a new mesurement called "SPB" (step per beat) after observing Doutzen Kroes and Monika Jagaciak walking styles. This technique can be used only in the performing art of the fashion runway toghether with an EDM DJ. The model should walk toghether with the music beat creating an elegant effect.